Stacy Pascal Gaspard
Past Work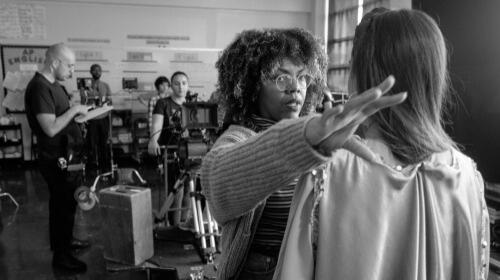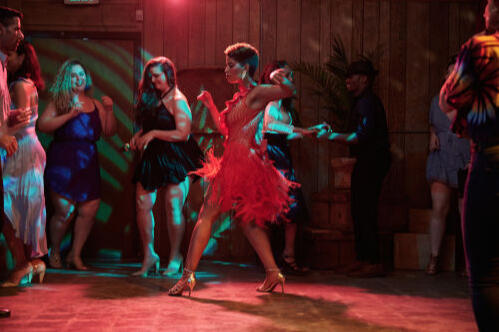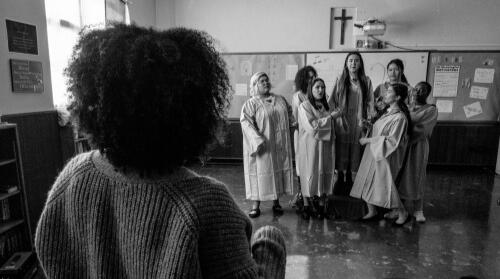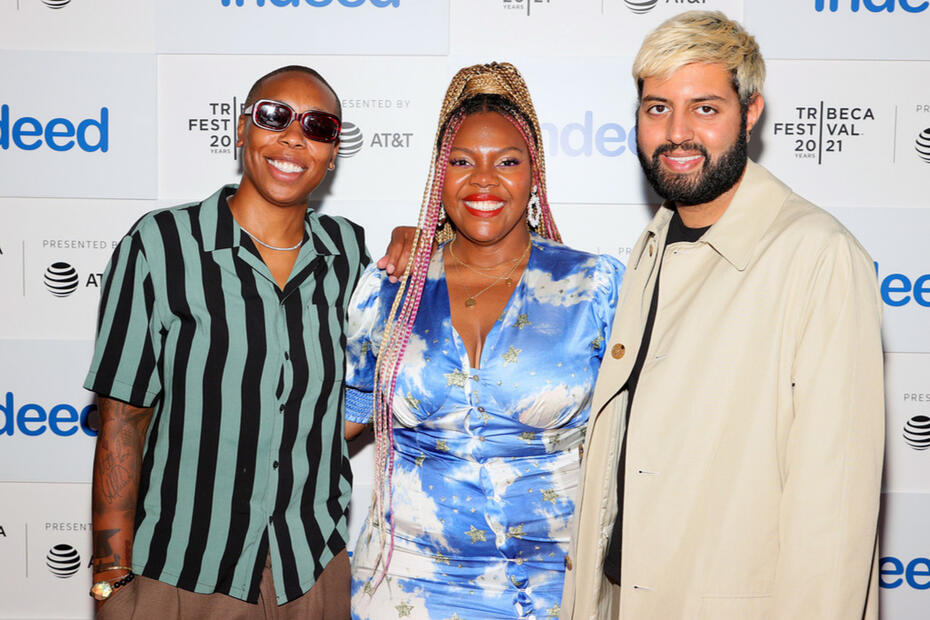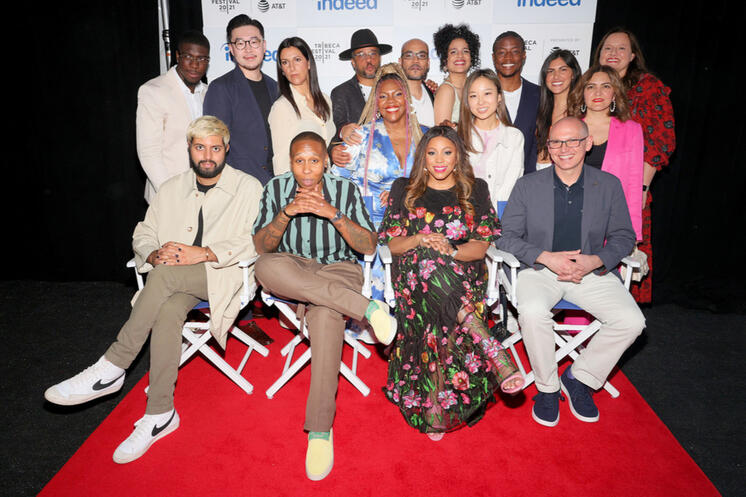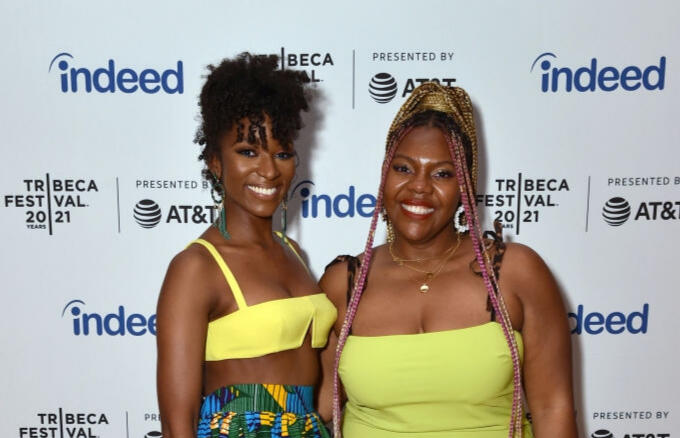 About Stacy
Stacy Pascal Gaspard is currently a Directing Fellow at the AFI Conservatory and a fomer Development Intern at MACRO. Initially a Pre-Med student at Nova Southeastern University, she went on to double major in Theatre and Media Communications -- the first in her family to earn her Bachelor's in the US.

On the screen, Stacy strives to share her rich vibrant Afro Latin Caribbean Culture and the intersectionality of Black girlhood.

Stacy is a natural performer, with experience dancing Salsa, Hip Hop, and Modern. She has acted in national commercials, and earned diversity scholarships for both Groundlings and UCB. She also has experience singing and songwriting, and thinks she can rap -- her siblings don't agree.

The oldest sibling of 5, raised by her single Haitian mother and grandmother, Stacy Pascal Gaspard doesn't take her dreams lightly, and doesn't think you should either...